Sweetwater Renews Business Membership with HCANJ in 2023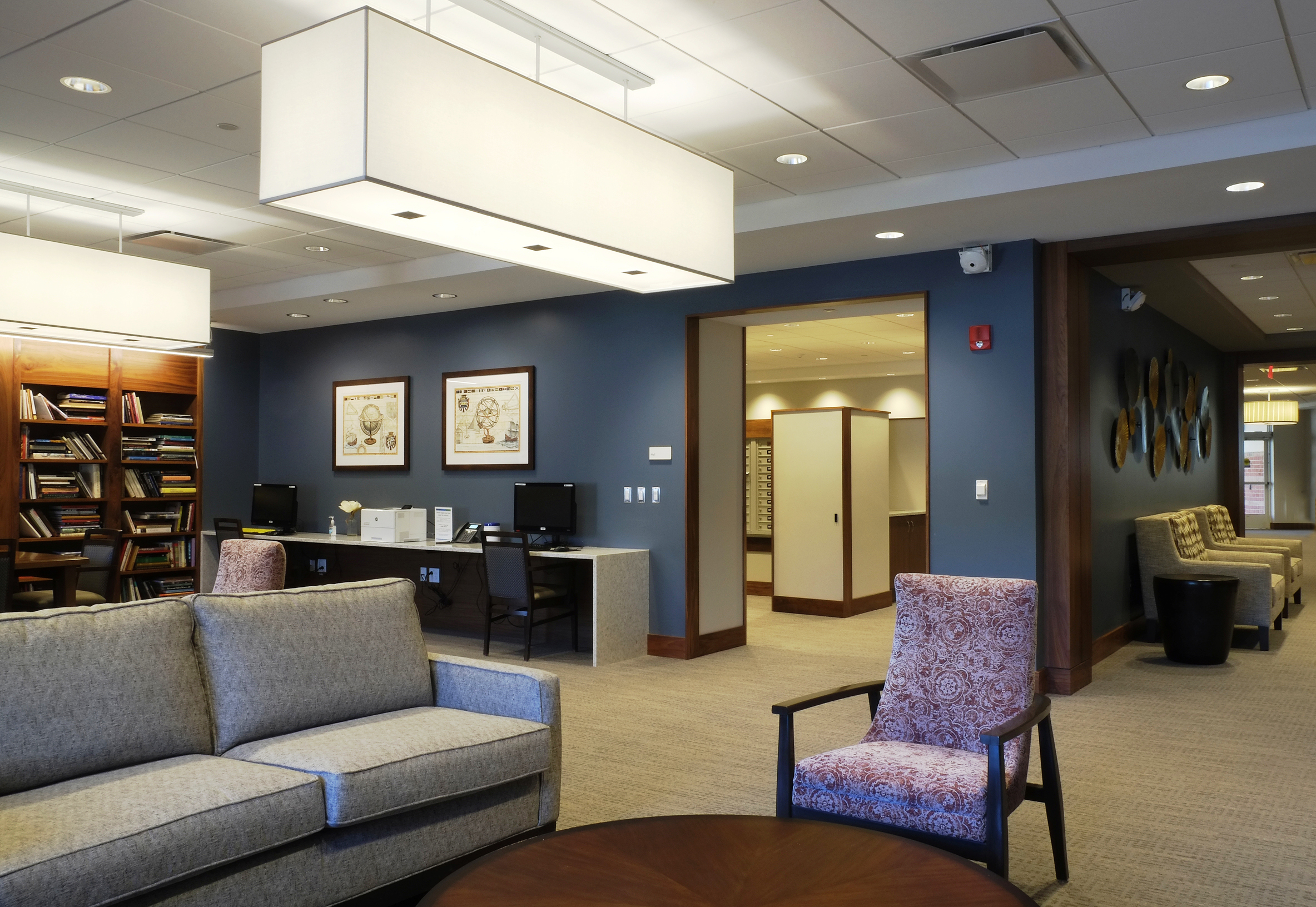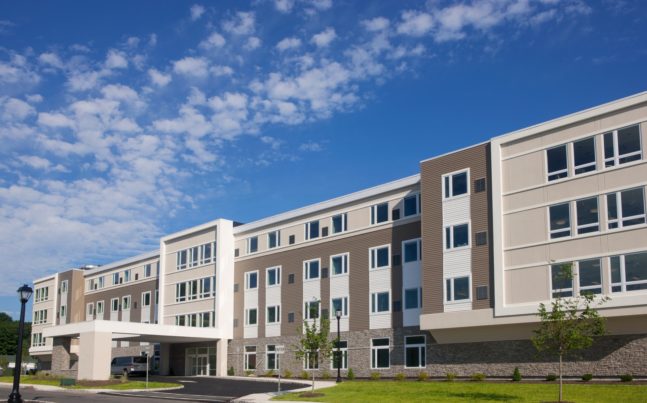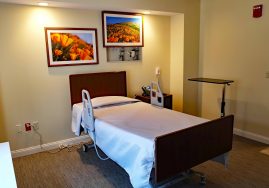 Once again, Sweetwater is pleased to be an Associate Business Member of the Health Care Association of New Jersey! HCANJ's mission is to promote high quality care for residents in NJ's long term care facilities. We respect their work and vision, and participate in HCANJ's events to learn and connect with our clients and colleagues in the Senior Living sector.
Senior Living is a strong and valued market for Sweetwater. Our teams have performed close to 100 related projects at 28 facilities in New Jersey, for 15 clients. The focus for us is to be a strong partner that is reliable, engaged, and effective in all aspects of construction for the well-being of residents and staff.
To view our ground-up and renovation Senior Living projects, click here.